The following products have been found matching your search "235":
7
No results were found for the filter!

Heinrich Hannover, Elisabeth Hannover-Drück:...
deutliche Gebrauchsspuren, aber immer noch guter Zst.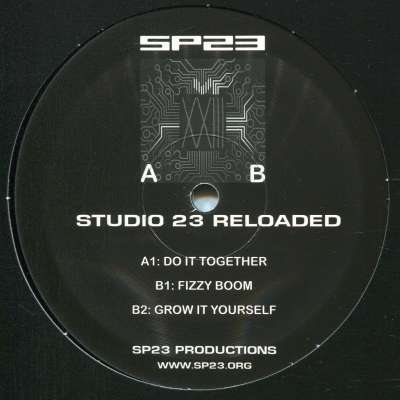 V/A: Studio 23 Reloaded
Studio 23 Reloaded re-unites the Spiral posse on a self released double pack, out since January 2017. Tracks by 69db, Ixindamix, Crystal Distortion.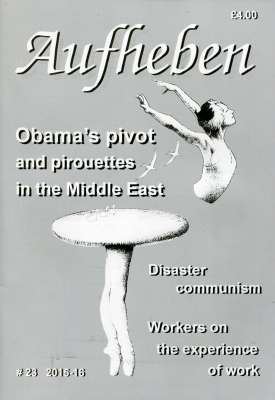 Aufheben #23-2015/16
A new issue of Aufheben! Again with three large articles: Obama's Pivot to China Workers on the Experience of Work Disaster Communism

Freaky 23 T-Shirt
Available only directly from the artist and the Praxis store... most sizes in stock. please write with your specifications!