The following products have been found matching your search "234":
6
No results were found for the filter!
Guy Debord: Considerations on the Assassination...
Guy Debord (1931-1994) was the leading light in the Situationist International. He and the group were the first to criticize and comment on the role of the consumer in Western society. If Dada was an artistic movement that somehow...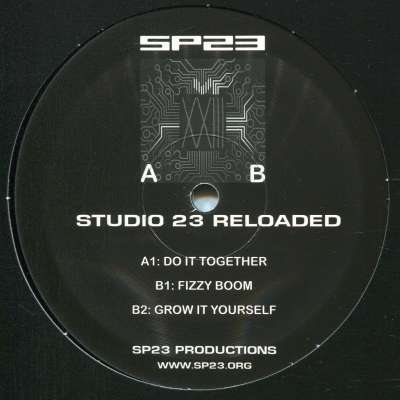 V/A: Studio 23 Reloaded
Studio 23 Reloaded re-unites the Spiral posse on a self released double pack, out since January 2017. Tracks by 69db, Ixindamix, Crystal Distortion.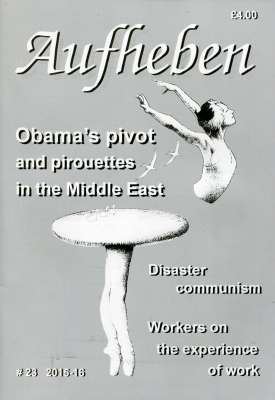 Aufheben #23-2015/16
A new issue of Aufheben! Again with three large articles: Obama's Pivot to China Workers on the Experience of Work Disaster Communism

Freaky 23 T-Shirt
Available only directly from the artist and the Praxis store... most sizes in stock. please write with your specifications!