The following products have been found matching your search "212":
16
No results were found for the filter!
Lothar Baier: Gleichheitszeichen
Lothar Baier: Gleichheitszeichen - Streitschriften über Abweichung und Identität Wagenbachs Taschenbücherei WAT124, Berlin 1985 Guter Zustand, leichte Gebrauchsspuren, Papier leicht nachgedunkelt.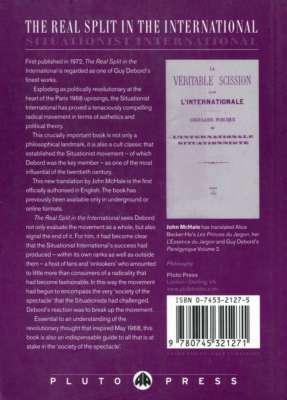 Situationist International: The Real Split in...
Exploding as politically revolutionary at the heart of the Paris 1968 uprisings, the Situationist International has proved a tenaciously compelling radical movement in terms of asthetics and political theory. This crucially important...

Critical Mass: Vol. 2
near mint from shop stocks, not sealed anymore, possibly listened to in the store a couple of times, but has no significant signs of use
Ambassador 21: I Wanna Kill U.Com
AMBASSADOR 21 consists of: Natasha: Voices, lyrics, live visual media. Alexey aka DJ J. Christ: Shouts, programming, digital noise. Additional guitars by J. aka CTRLer. Originally released December 2004...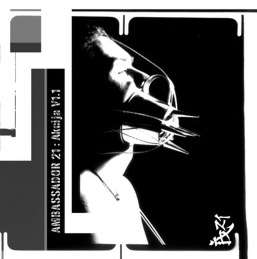 Ambassador 21: Akcija V 1.1 2x12"
Remix compilation feat. Aphasic, C-Drik, Synapscape, Axiome, End, CDatakill, P.A.L, Hansel, Wilt, Not Half, Roger Rotor, Fragment King, Mothboy, CTRLer, Converter, Proyecto Mirage. The original versions are available on CD on Invasion...
V/A: Marasm 21
A1 - Substance B feat. Monik88* - Substance 88 3:35 A2 - Substance B feat. Monik88* - La Crise Ne T'Emperchera Pas D'Acheter Ce Disque 4:39 B1 - Synoxys - Scene De... 4:39 B2 - Synoxys - Mourning...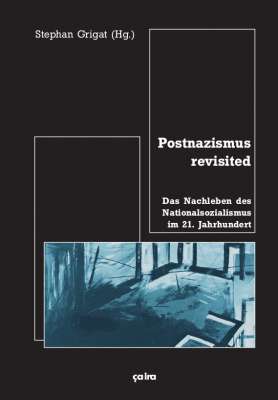 Stephan Grigat (Hg): Postnazismus revisited -...
Stephan Grigat (Hg.) Postnazismus revisited Das Nachleben des Nationalsozialismus im 21. Jahrhundert 2., erweiterte und geänderte Auflage von "Transformation des Postnazismus. Der...
Aufheben #21-2012
EDITORIAL: THE 'NEW' WORKFARE SCHEMES IN HISTORICAL AND CLASS CONTEXT The government's 'new' workfare schemes are one part of a massive programme of welfare reform, backed up by an unprecedented...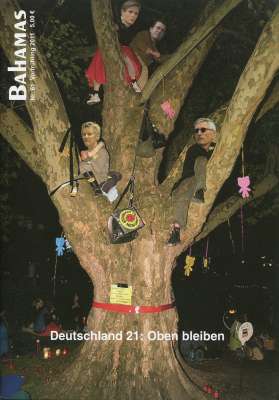 Bahamas 61 - Deutschland 21: Oben bleiben
Deutschland 21: Oben bleiben In den Protesten gegen Stuttgart 21 erkennt Rajko Eichkamp die Spielwiese der Gegensouveränität . Der tote Prunk der Seele : Über die Gründe für die...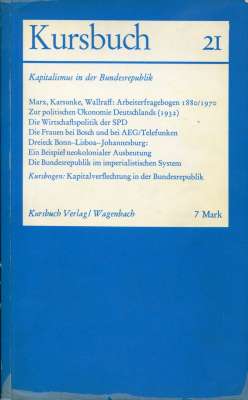 Kursbuch 21 - Kapitalismus in der Bundesrepublik
Guter Zustand, Papier etwas nachgedunkelt, Einband leicht fleckig und an den Rändern etwas abgegriffen. Leider fehlt der Kursbogen.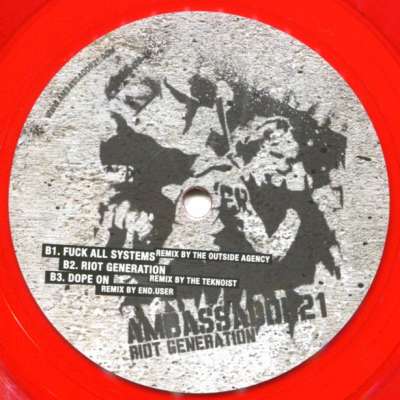 Ambassador 21: Riot Generation
A1 – Riot Generation A2 – Fuck All Systems 14 (LP Version) A3 – Fuck All Systems (Fuck Everything Remix by the DJ Producer) B1 – Fuck All Systems (Remix by the Outside Agency) B2 – Riot Generation (Remix...