The following products have been found matching your search "192":
8
No results were found for the filter!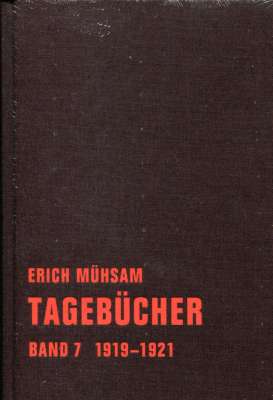 Erich Mühsam: Tagebücher Band 7 1919-1921
Herausgegeben von Chris Hirte und Conrad Piens November 1919. Seit sieben Monaten sitzt Mühsam in bayerischer Haft. Aus der Überzeugung, dass die Weltrevolution bevorsteht, schöpft er die Kraft und den Mut...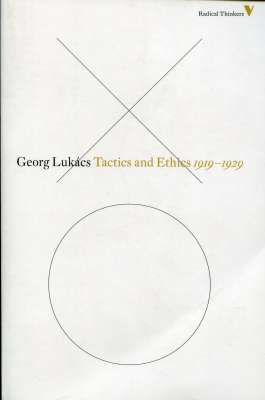 Georg Lukacs: Tactics and Ethics 1919-1929
Collection of important political articles by Lukacs from the period of 1919-1929. New book, but cover has some minor signs of wear.