The following products have been found matching your search "183":
2
No results were found for the filter!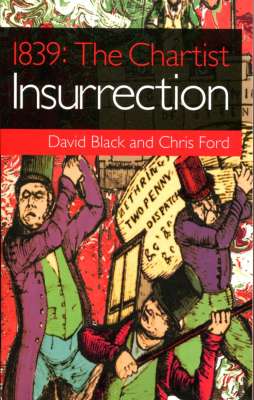 David Black and Chris Ford: 1839 - The Chartist...
Those elements or key events in Labour movement history that have not conformed to the theory of the ineluctable evolution of the movement into a party committed to peaceful constitutional reform have been either written out of history...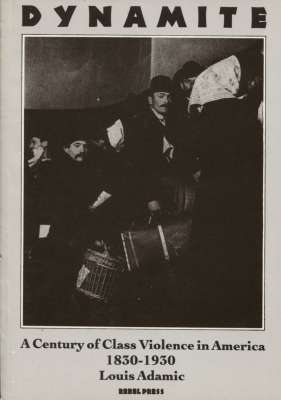 Louis Adamic: Dynamite - A Century of Class...
This is the Rebel Press version published in 1984 " Dynamite harkens back to an era of American capitalism a little less glossy, a little bloodier, and with striking parallels to today."-- Feminist Review Labor disputes have...