The following products have been found matching your search "176":
22
No results were found for the filter!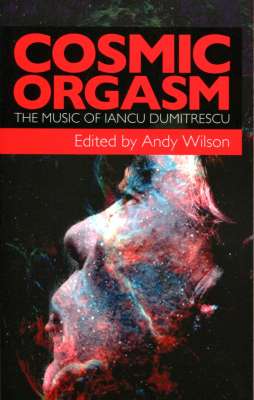 Andy WIlson (Ed.): Cosmic Orgasm - The Music of...
Of all living composers, Dumitrescu is the one who has most exploded sound. Dumitrescu's work is a negation, from the depths, of everything in contemporary music symptomatic of distraction, of banalisation, and of a radical loss of...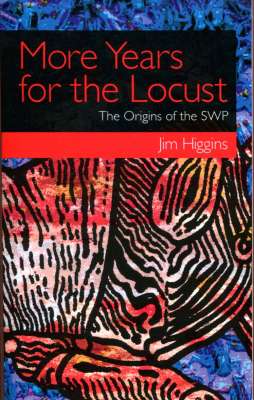 Jim Higgins: More Years for the Locust - The...
First published by the IS Group (90s forerunners of the AMM & Unkant) in 1997, More Years for the Locust is a history of the origins of the SWP written by Jim Higgins, a leading member of the Socialist Review Group and...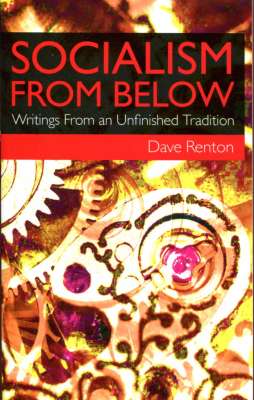 Dave Renton: Socialism From Below - Writings...
Argumentative, contentious and thought-provoking, these collected articles invite us to critically reconnect as a diaspora to the IS tradition – not only of Cliff or Harman, but also Hallas, Kidron, Sedgwick, MacIntyre, Harris,...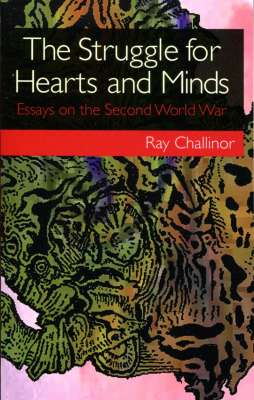 Ray Challinor: The Struggle for Hearts and...
This book of essays is a shocking read, but the shocks arrive from the history itself, not sensationalist writing. We've been told that the Second World War was a war against evil waged by the goodhearted and true. The spectre...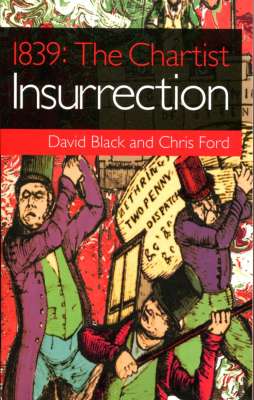 David Black and Chris Ford: 1839 - The Chartist...
Those elements or key events in Labour movement history that have not conformed to the theory of the ineluctable evolution of the movement into a party committed to peaceful constitutional reform have been either written out of history...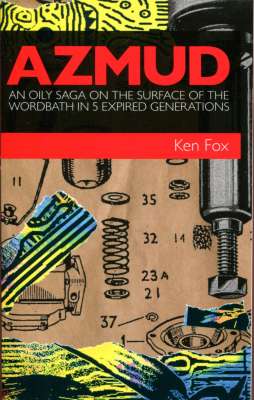 Ken Fox: Azmud - An Oily Saga on the Surface of...
Daphne Lawless : Like many a missive from that Better-World-That-Exists-Alongside-This-One, AZMUD 's very varied title is a literal route in - a Hebrew (or Arabic?) style triliteral root in (' ZM'D ), which the meaning is...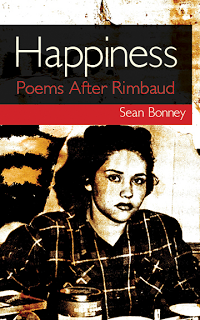 Sean Bonney: Happiness - Poems After Rimbaud
It is impossible to fully grasp Rimbaud's work, and especially Une Saison en Enfer, if you have not studied through and understood the whole of Marx's Capital. And this is why no English speaking poet has ever understood...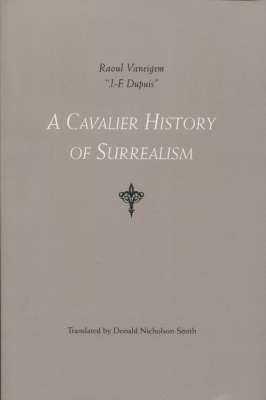 Raoul Vaneigem ("J.-F. Dupuis"): A Cavalier...
(Active Distro info:) A down-and-dirty survey of the Surrealist movement written under a psuedonym in 1970 by leading Situationist theorist Raoul Vaneigem. Intended for a high-school readership, and dashed off in two weeks,...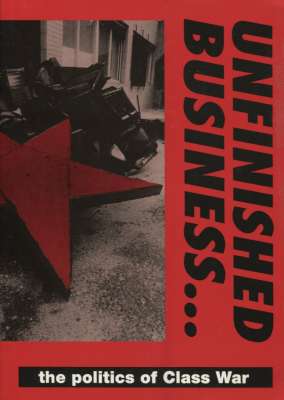 Unfinished Business... - The Politics of Class War
The definitive book about the politics of the Class War Federation, including brief histories and descriptions of the capitalist system and how it functions.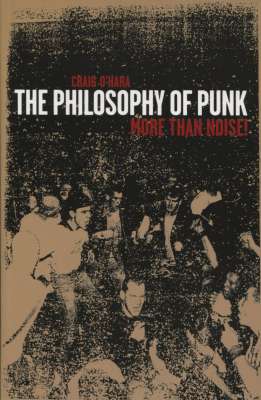 Craig O'Hara: The Philosophy of Punk
This is the first book to give an inside look at the thriving subculture as an important present day movement and a way of life. Covering such topics as skinheads, fanzines, anarchism, homosexuality, and, of course, punk rock! Includes...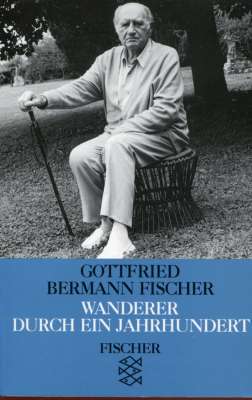 Gottfried Bermann Fischer: Wanderer durch ein...
Gottfried Bermann Fischer: Wanderer durch ein Jahrhundert Sehr guter Zustand