The following products have been found matching your search "154":
7
No results were found for the filter!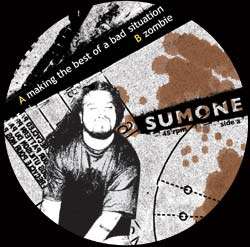 Sumone (Sprengstoff #15)
SUMONE is back with his second release on Sprengstoff Recordings. Leaving the Ragga Jungle behind he is focusing now on the dark side of the jungle. Time-stretched vocals meet melancholic synth pads on Side A "Making the best of a bad...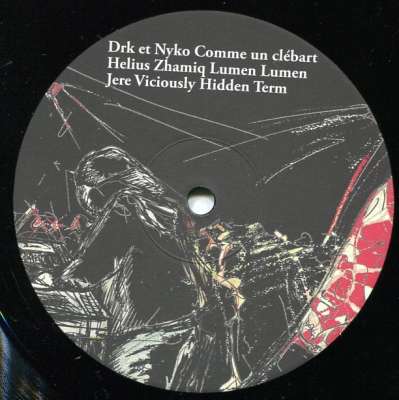 V/A: Marasm 15 (12")
A1 - Solar Skeletons: Self Segregate (4:44) A2 - Istari Lasterfahrer: Fucking Noize (4:16) A3 - Pik1: Extraterrestrial Experimentation (4:07) B1 - Drk , Nyko*: Comme Un Clebart (2:50) B2 - HeliuS Zhamiq: Lumen Lumen...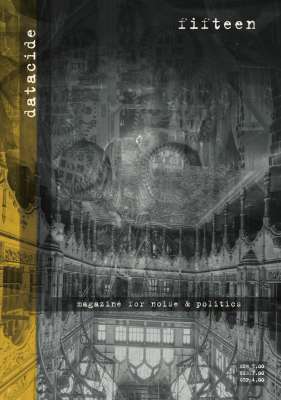 Datacide 15 (A5 edition)
Scaled down edition! Same contents and layout, but in A5 instead of A4 format