The following products have been found matching your search "154":
8
No results were found for the filter!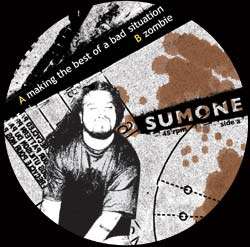 Sumone (Sprengstoff #15)
SUMONE is back with his second release on Sprengstoff Recordings. Leaving the Ragga Jungle behind he is focusing now on the dark side of the jungle. Time-stretched vocals meet melancholic synth pads on Side A "Making the best of a bad...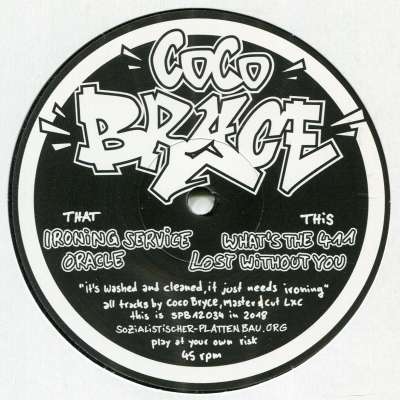 Coco Bryce: Dubcore Volume 15
Another smash hit in the Dubcore Series from Sozialistischer Plattenbau, the first press run of 300 was almost immediately sold out, now another 100 copies have arrived. Label info: With Dubcore Volume 15 we welcome Coco Bryce...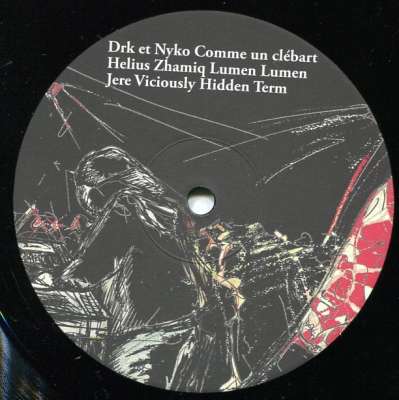 V/A: Marasm 15 (12")
A1 - Solar Skeletons: Self Segregate (4:44) A2 - Istari Lasterfahrer: Fucking Noize (4:16) A3 - Pik1: Extraterrestrial Experimentation (4:07) B1 - Drk , Nyko*: Comme Un Clebart (2:50) B2 - HeliuS Zhamiq: Lumen Lumen...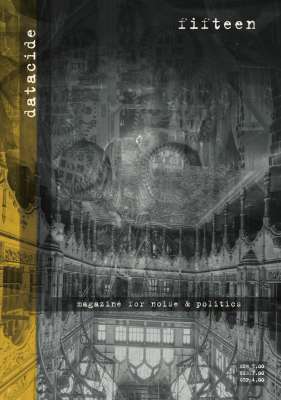 Datacide 15 (A5 edition)
Scaled down edition! Same contents and layout, but in A5 instead of A4 format