The following products have been found matching your search "143":
11
No results were found for the filter!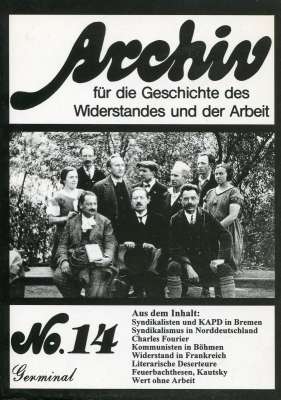 Archive für die Geschicte des Widerstandes und...
Zeitschrift: Archiv für die Geschichte des Widerstandes und der Arbeit (AGWA) Herausgeber: Redaktion: Wolfgang Braunschädel, Johannes Materna ISSN: 0936-1014 Verlag, Erscheinungsort: Germinal Verlag...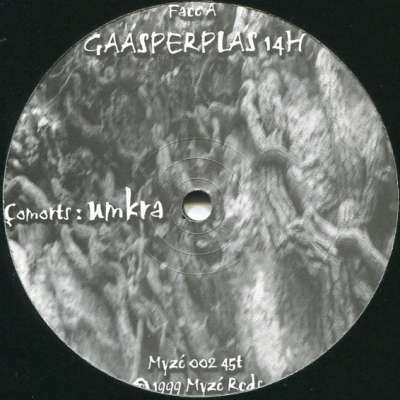 Umkra: Gaasperlash 14 H
Original from 1999! Only one copy left which was listened to in our shop a few times, hence the lower price. Umkra on the pre-Marasm Myzé label.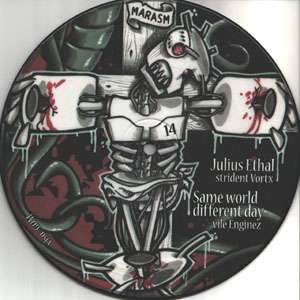 V/A: Julius Ethal (Marasm 14) pic7"
A1 - Vile Enginez: Same World Different Day A2 - Strident Vortx: Julius Ethal B1 - Mute (CC & MH): Soirée Cagoule B2 - OlgaZzz: B = A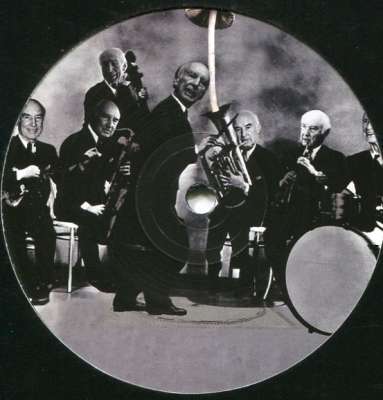 V/A: Abri De Defense Passive N°14
Excellent comeback for Cavage with this homage to Albert Hofmann, with tracks ranging from far out psychedelic trippy soundscapes to full on speedcore! Recommended! Lysergic Orchestra Side A1 - Fredo La Foudre: Chaos Ordinaire...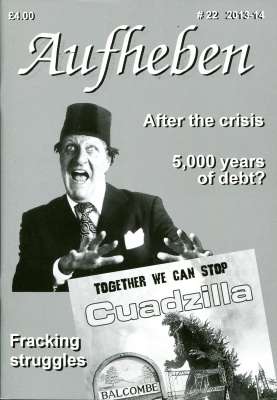 Aufheben 22-2013/14
2013-14 issue of Aufheben with 3 longer articles - After the Crisis - 5'000 years of debt? - Fracking Struggles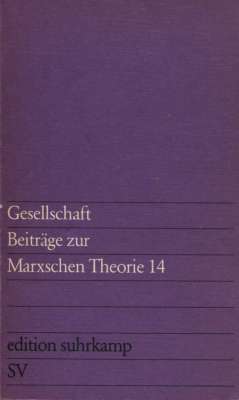 Gesellschaft. Beiträge zur Marxschen Theorie 14
Gebrauchsspuren, akzeptabler bis guter Zustand.