The following products have been found matching your search "139":
8
No results were found for the filter!
Manfred Dahlmann: Das Rätsel der Macht
Manfred Dahlmann Das Rätsel der Macht Michel Foucaults Machtbegriff und die Krise der Revolutionstheorie Januar 2018, 342 Seiten, 23 Euro, ISBN: 978-3-86259-139-8 Die vorliegende Arbeit, die als Diplom-Arbeit...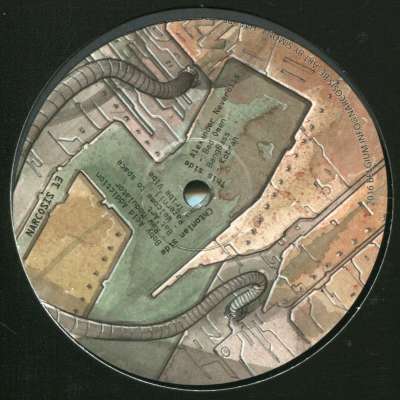 V/A: Narcosis 13
V/A: Narcosis 13 with tracks by Boby Acid Addiction, Bat'Art, Razernij, Alexander Neveroils, BangBass

Archiv für die Geschichte des Widerstandes und...
Zu diesem Heft 7 Philippe Bourrinet Holländischer Rätekommunismus: Von den "Groepen van Internationale Communisten" zum "Spartacusbond" 9 Paul Mattick Karl Kautsky: Von Marx zu Hitler 47...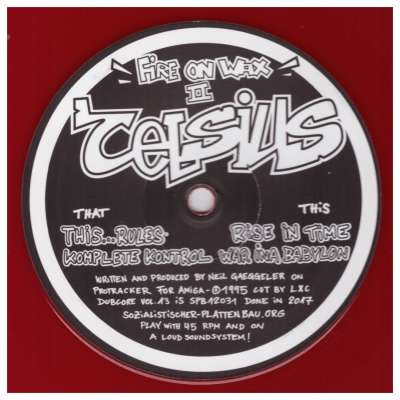 Celsius: Dubcore 13
<iframe width="100%" height="450" scrolling="no" frameborder="no" allow="autoplay"...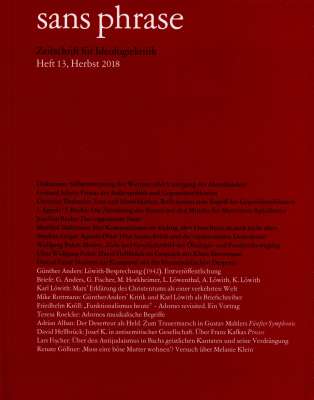 sans phrase, Heft 13
Heft 13, Herbst 2018 Soeben erschienen... Diskussion: Selbstzerstörung des Westens oder Untergang des Abendlandes? Gespräch zwischen Thomas von der Osten-Sacken, Florian Markl und Gerhard Scheit Gerhard...