The following products have been found matching your search "137":
10
No results were found for the filter!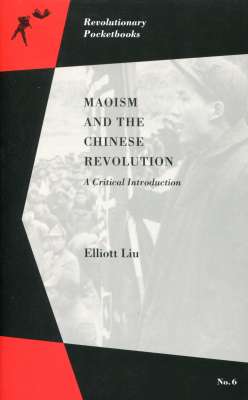 Elliott Liu: Maoism and the Chinese Revolution
The Chinese Revolution changed the face of the twentieth century, and the politics that issued from it—often referred to as "Maoism"—resonated with colonized and oppressed people from the 1970s down to the anticapitalist movements of...

Matta: Release The Freq
Matta's second record for Ad Noiseam comes out as this duo is receiving praises from all ends of the dubstep scene (and beyond). Driven, hard and very efficient, the title track has packed dancefloors all year with its gritty bassline...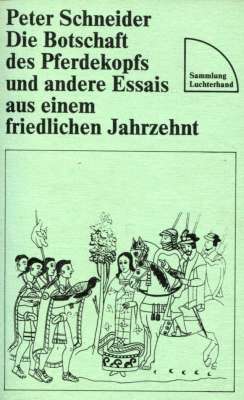 Peter Schneider: Die Botschaft des Pferdekopfs...
Peter Schneider: Die Botschaft des Pferdekopfs und andere Essais aus einem friedlichen Jahrzehnt Sehr guter Zustand.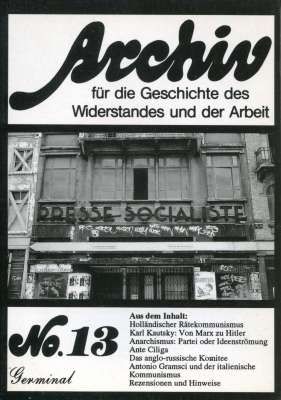 Archiv für die Geschichte des Widerstandes und...
Zu diesem Heft 7 Philippe Bourrinet Holländischer Rätekommunismus: Von den "Groepen van Internationale Communisten" zum "Spartacusbond" 9 Paul Mattick Karl Kautsky: Von Marx zu Hitler 47 Václav Tomek Anarchismus als eigenständige...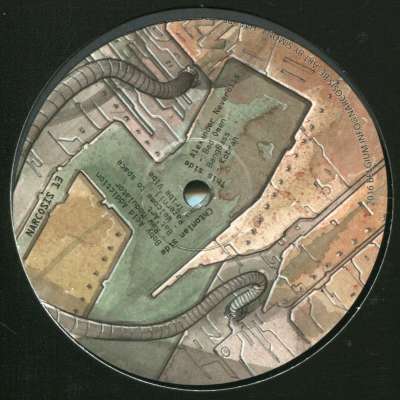 V/A: Narcosis 13
V/A: Narcosis 13 with tracks by Boby Acid Addiction, Bat'Art, Razernij, Alexander Neveroils, BangBass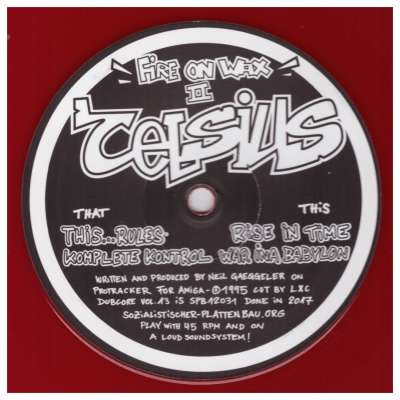 Celsius: Dubcore 13
<iframe width="100%" height="450" scrolling="no" frameborder="no" allow="autoplay"...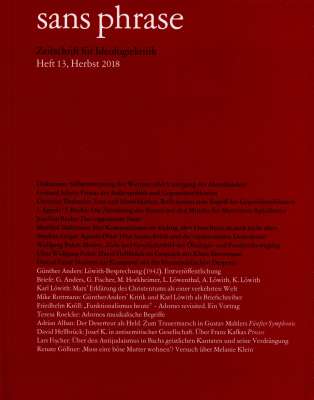 sans phrase, Heft 13
Heft 13, Herbst 2018 Soeben erschienen... Diskussion: Selbstzerstörung des Westens oder Untergang des Abendlandes? Gespräch zwischen Thomas von der Osten-Sacken, Florian Markl und Gerhard Scheit Gerhard...