The following products have been found matching your search "128":
47
No results were found for the filter!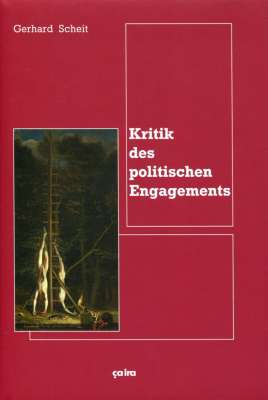 Gerhard Scheit: Kritik des politischen Engagements
Alle Ideologie beruht auf Verdrängung der Gewalt; noch dort, wo sie Gewalt fetischisiert, bildet der blinde Fleck des Souveräns den Ursprung. Denn ausgeblendet wird ja nicht Gewalt als solche, sondern dass durch sie die Einheit der...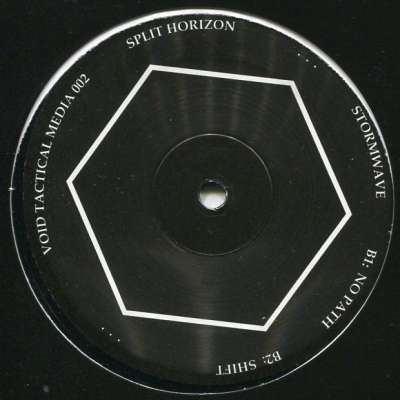 Dimentia/Split Horizon split 12"
The second release on Void Tactical Media is a split EP from Dimentia and Split Horizon with two tracks each. The Split Horizon tracks could previously be heard on the Stormwave CDR. More in a hard electro style with an...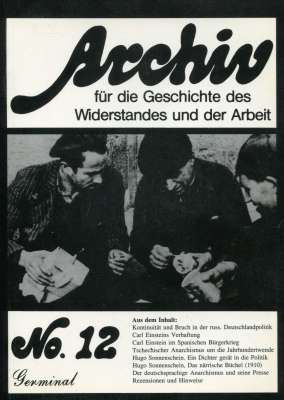 Archiv für die Geschichte des Widerstandes und...
Zu diesem Heft 7 Fritz Keller Von Lenin zu Stalin. Kontinuität und Bruch in der russischen Deutschlandpolitik 9 Dirk Heißerer Einsteins Verhaftung. Materialien zum Scheitern eines revolutionären Programms in Berlin und Bayern 1919...
FFF (Dubcore 12)
Dubcore Vol.12 welcomes back rotterdam soundboy FFF under the radar. FFF droped two tunes for Dubcore Vol.7 in 2009, now he is back for four more tunes. He is taking his round this time with a melange of footwork infected jungle,...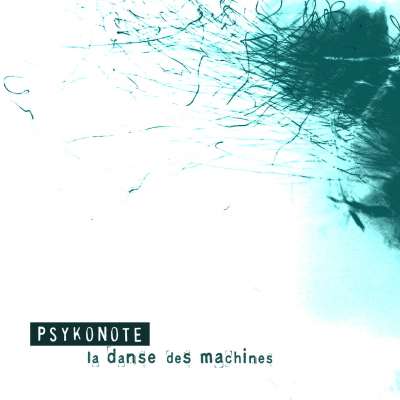 Psykonote 12"
Psychonote: Hydrophonic 09 originally released in February 2005 A - Brutal Garden 11:12 B1 - Midnight Experience 5:52 2 - Reality Game 4:15 <iframe style="border: 0; width: 100%; height: 120px;"...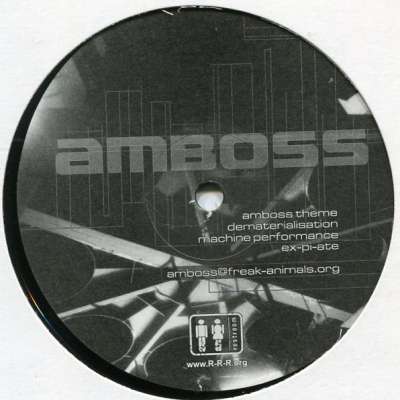 Amboss / Zombieflesheater split 12"
One of the best releases on Restroom is this split of Zombieflesheater and Amboss! We found 2 copies, one completely mint, the other was played in the shop a few times...
Vojeet 12"
30 minutes of drum and bass, breakcore and speedcore. 6 trax by the man from east germany who rocked the fuckparade 2004. Side a comes with 3 totally different danceable broken trax while side b comes with a speedcore inferno....
ANC / Stormtrooper split 12"
Stormtrooper who recently released on industrial strength presents on restroom his broken stuff. 2 trax in rapcorestyle and 1 breakcoretune for the dancefloor. His last track is more for relaxing the mind. ANC nowadays is miles away...