The following products have been found matching your search "125":
47
No results were found for the filter!

Jörg Finkenberger: Staat oder Revolution
Jörg Finkenberger Staat oder Revolution Kritik des Staates anhand der Rechtslehre Carl Schmitts Juli 2015, 246 Seiten, 20€, ISBN: 978-3-86259-125-1 Der Begriff des Staates in der...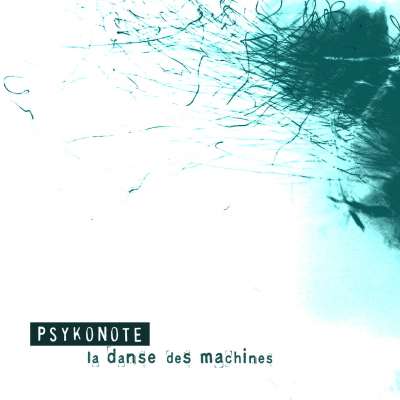 Psykonote 12"
Psychonote: Hydrophonic 09 originally released in February 2005 A - Brutal Garden 11:12 B1 - Midnight Experience 5:52 2 - Reality Game 4:15 <iframe style="border: 0; width: 100%; height: 120px;"...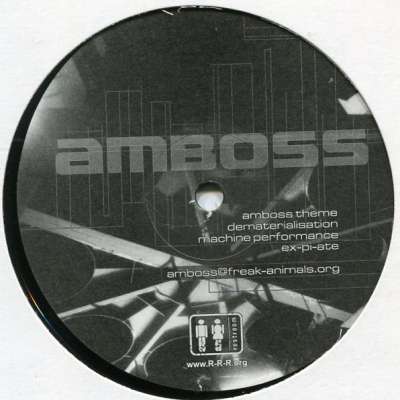 Amboss / Zombieflesheater split 12"
One of the best releases on Restroom is this split of Zombieflesheater and Amboss! We found 2 copies, one completely mint, the other was played in the shop a few times...
Vojeet 12"
30 minutes of drum and bass, breakcore and speedcore. 6 trax by the man from east germany who rocked the fuckparade 2004. Side a comes with 3 totally different danceable broken trax while side b comes with a speedcore inferno....
ANC / Stormtrooper split 12"
Stormtrooper who recently released on industrial strength presents on restroom his broken stuff. 2 trax in rapcorestyle and 1 breakcoretune for the dancefloor. His last track is more for relaxing the mind. ANC nowadays is miles away...