The following products have been found matching your search "123":
47
No results were found for the filter!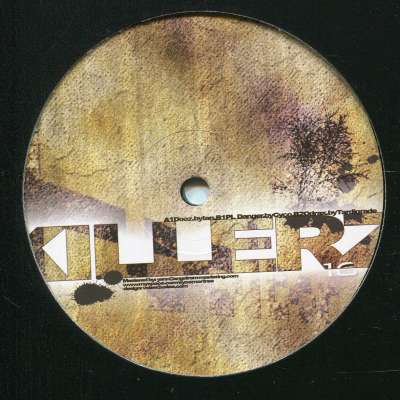 Sycomor (Best of 12"RP)
Number 16 in the series of Toolbox represses of classic and timeless hardtek! Back in Stock!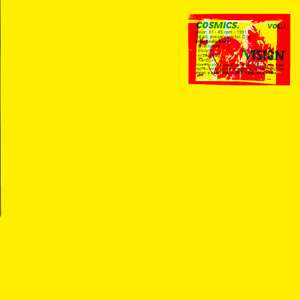 Cosmics Vol.1 12" black label pre-release
Same cut and mastering as the original release, but this is a black label prerelease in yellow sleeve with color sticker, limited to 100 copies from 1991!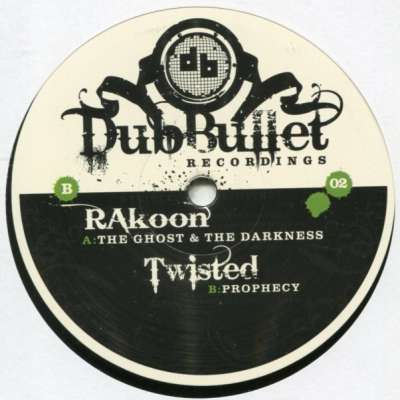 Rakoon/Twisted split 12" (Dub Bullet 02)
The second installment on Dub Bullet, back in stock, slightly lower price!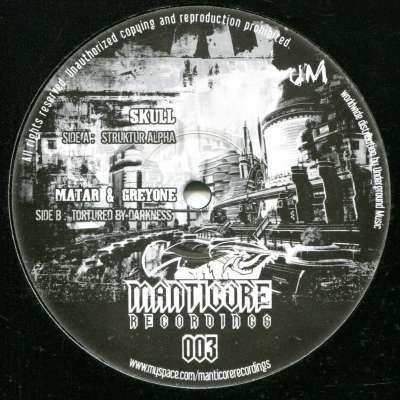 Skull/Matar & Greyone split 12"
Third installment on Manticore! A - Skull: Struktur Alpha (6:22) B - Matar & Greyone: Tortured By Darkness (5:47)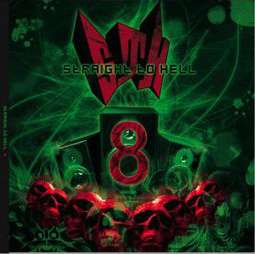 S.T.H./8 split-12"
XTRACTOR REC LABEL 002 Xtractor rec label proudly present the second release on Vinyl. A split 16" between (8) and S.T.H. Two killer tracks of the finest Colombian Drum and Bass. Front of hell by the talented producer...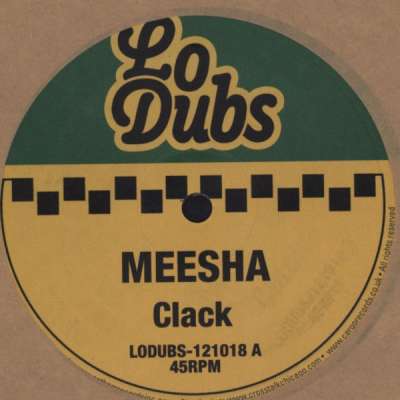 Meesha: Clack (12"+CD)
Nothing like a banger. Let's just face it. Even those who talk trash about certain styles of Dubstep, calling them "all midrange", show a slightly different slant after a few drinks. There is stuff that happens to keep...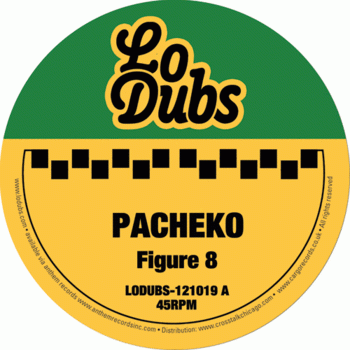 Pacheko/DJ 100mado: Figure 8/Trance 8 (12"+CD)
Strangely enough, if you want to get much of the bass music coming out of Venezuela, you have to go to Japan, and the primary source once there would be Murder Channel, a long running club night, which has played host to artists as...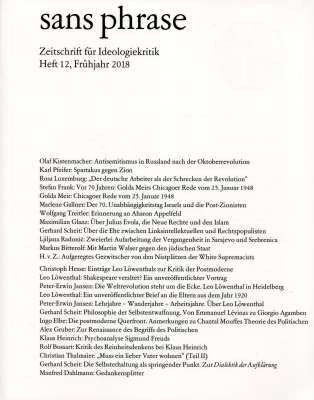 sans phrase, Heft 12
Heft 12, Frühjahr 2018 Olaf Kistenmacher: "Trotzki ist kein Jude". Antisemitismus in Russland nach der Oktoberrevolution Karl Pfeifer: Spartakus gegen Zion Rosa Luxemburg: "Der deutsche...