The following products have been found matching your search "123":
48
No results were found for the filter!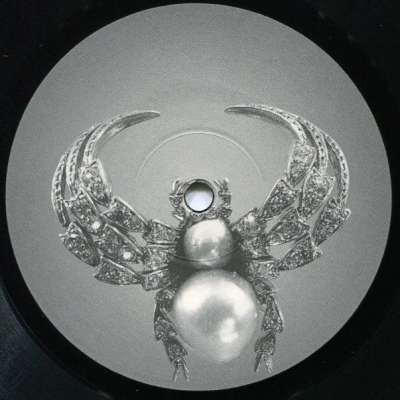 GGGoddess 12"
A1 Never Surrender A2 Like A Bomb A3 You Make Me Feel Like Dancing A4 Dirty Bullet B1 Coconuts B2...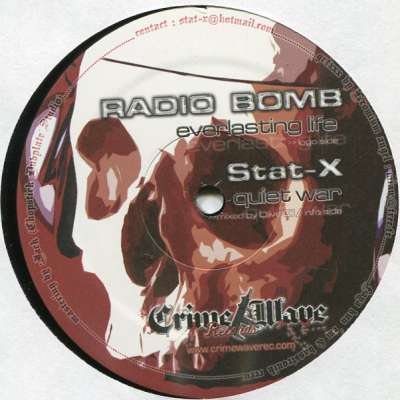 Radio Bomb / Stat-X split 12"
Radio Bomb and Stat-X with hard drum'n'bass on the JungleX sublabel Crime Wave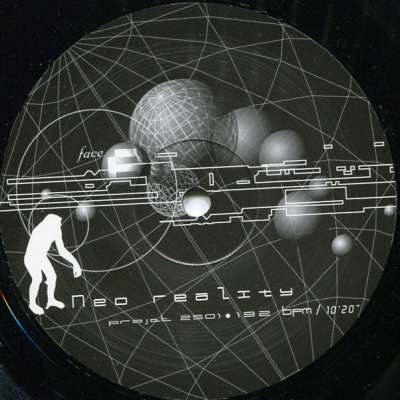 Projet 2501/Mafucage split 12"
A1 - Projet 2501 – Neo Reality B1 - Mafucage – Birth Of Living I B2 - Mafucage – Time Bug B3 - Mafucage – Le Nom De Ta Mere B4 - Mafucage – Conspiration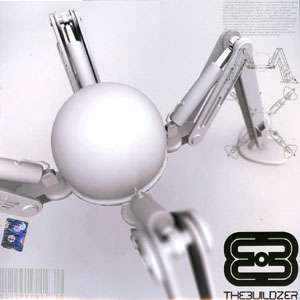 The Buildzer 12"
dalla sicilia con furore, trapiantato a milano dove lavora come fonico e sound designer, eccolo qua: the buildzer! dopo numerose collaborazioni tra drum'n'bass e hip hop con etichette come TNL e silicon (fondata insieme da d_per e the...