The following products have been found matching your search "120":
3
No results were found for the filter!
Deleete (Marasm 12022)
A1 - Anaconda Choke A2 - Destruction Pacification Mc – Face à Face B1 - Super Heavy Duty B2 - My Whole Fish Is A Tree Remix – Blipvert B3 - Trash Step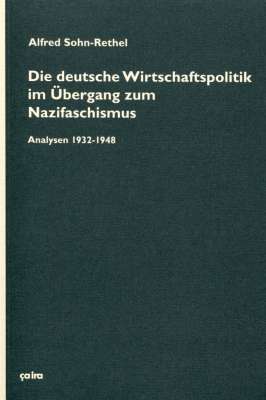 Alfred Sohn-Rethel: Die deutsche...
Alfred Sohn-Rethel Die deutsche Wirtschaftspolitik im Übergang zum Nazifaschismus Analysen 1932-1948 und ergänzende Texte Herausgegeben von Carl Freytag und Oliver Schlaudt Mit Beiträgen von Harun Farocki und...
FFF (Dubcore 12)
Dubcore Vol.12 welcomes back rotterdam soundboy FFF under the radar. FFF droped two tunes for Dubcore Vol.7 in 2009, now he is back for four more tunes. He is taking his round this time with a melange of footwork infected jungle,...