The following products have been found matching your search "114":
20
No results were found for the filter!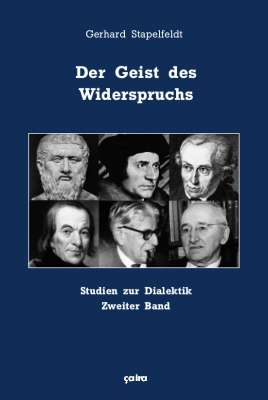 Gerhard Stapelfeldt: Der Geist des Widerspruchs...
Niemand war je im Land Nirgendwo : Ou Tópos. Dennoch scheint es gut bereist. Seit es eine schriftliche Überlieferung gibt, wird darüber berichtet. Viele wußten, wo es zu finden war, und kannten die Wege...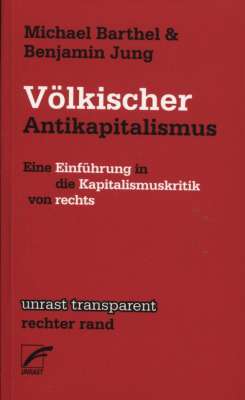 Michael Barthel & Benjamin Jung: Völkischer...
transparent - rechter rand - band 9 Seit einigen Jahren treten Neonazis vermehrt durch das Aufgreifen der Sozialen Frage in die Öffentlichkeit. So wollen selbsternannte Autonome Nationalisten laut Eigenauskunft "Ausbeutung stoppen"...

Christopher Caudwell: Bürgerliche Illusion und...
Ausgabe in der Reihe Hanser von 1971 in sehr gutem Zustand.

TNI LIM #11 Untitled EP
No information about tracklist or artists Blue limited vinyl. White label in black inner sleeve and transparent plastic. Comes with sticker (see picture) IN STOCK NOW!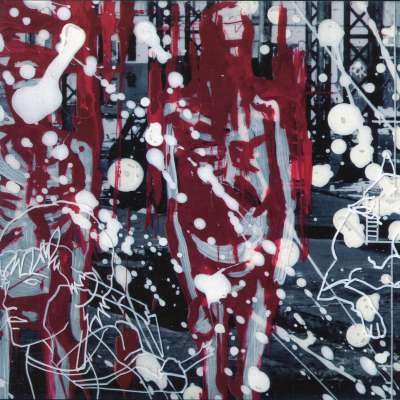 V/A: Bomb Club (Marasm 11) 7"
A1 - LFO Demon: Bomb Club A2 - 5xpi: The Day I Lost My Mind B1 - OlgazZz ft. MC Drabmol: H T C B2 - +2H-2N: Transe Mission <iframe width="420" height="315"...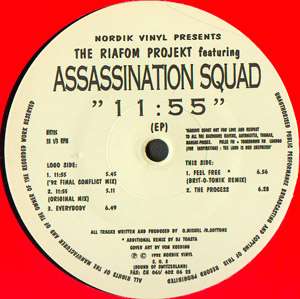 Riafom Project feat. Assassination Squad: 11.55
UK 'ardkore style from Switzerland from 1992 on the Nordik Vinyl label! Original pressing!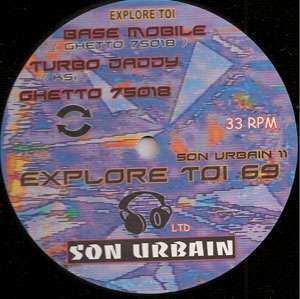 V/A: Son Urbain 11
Again very limited new release on Explore Toi - 150 copies this time! One track each by Base Mobile, Turbo Daddy and Ghetto75018.