The following products have been found matching your search "1120":
13
No results were found for the filter!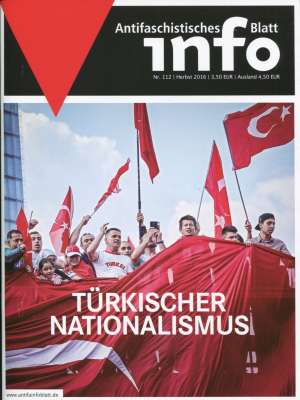 Antifaschistisches Info Blatt Nr. 112 -...
NS-Szene Abtrimo: Über das rechte Netzwerk einer Hamburger Band NS-Szene "Gemeinsam Stark" in Bremen? NS-Szene Dumm und gefährlich: "Oldschool Society" NS-Szene "Alliance for Peace and Freedom" und...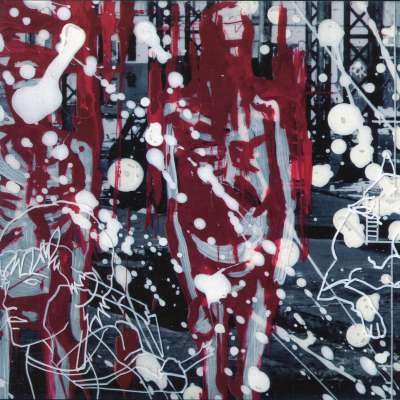 V/A: Bomb Club (Marasm 11) 7"
A1 - LFO Demon: Bomb Club A2 - 5xpi: The Day I Lost My Mind B1 - OlgazZz ft. MC Drabmol: H T C B2 - +2H-2N: Transe Mission <iframe width="420" height="315"...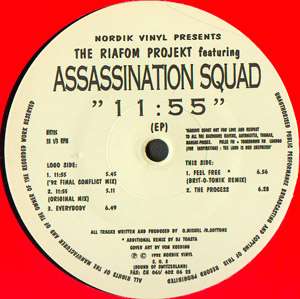 Riafom Project feat. Assassination Squad: 11.55
UK 'ardkore style from Switzerland from 1992 on the Nordik Vinyl label! Original pressing!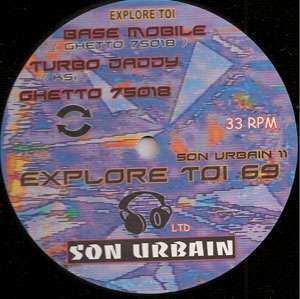 V/A: Son Urbain 11
Again very limited new release on Explore Toi - 150 copies this time! One track each by Base Mobile, Turbo Daddy and Ghetto75018.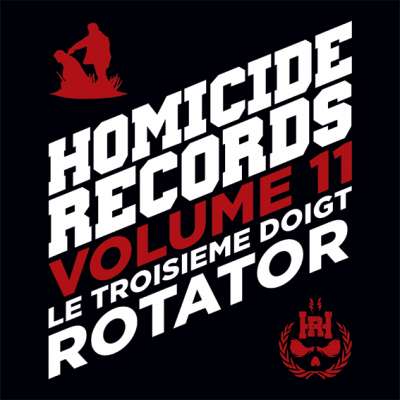 Le Troisième Doigt / Rotator: Homicide Volume 11
From hardcore to industrial speedcore, this latest installemnt of the Homicide series comes with a hand-sprayyed cover (not exactly like the picture here). CURRENTLY OUT OF STOCK - but it's re-ordered and should be back soon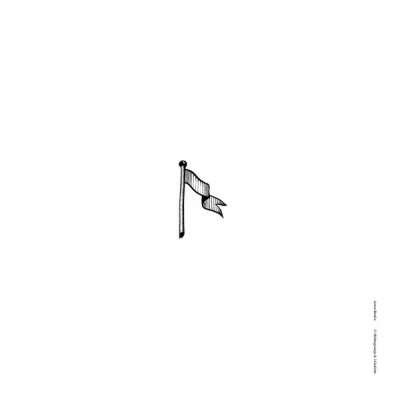 Anton Bruhin: 11 Heldengesänge & 3 Gedichte
""11 heldengesänge und 3 gedichte" was privately published by anton bruhin in 1977 as a luxury 2x10" box. this unique and imaginistic sound poetry work has been issued on lp by alga marghen for the vocson series and is now available...

69db: Dub Technic 11
2009 release from the Dub Technic series by 69db. Back in stock at a new lower price!

Celsius: Dubcore 11
label infos: the dubcore series continous, now on burning 12inch red vinyl. four tracks by celsius made in 1995 with protracker for amiga 500. ruff to the bone jungle to thrill up the massive. too fast and come quick are...

Sozialistische Politik - Konvolut (3, 5, 6/7,...
Konvolut der Zeitschrift Sozialistische Politik, umfassend die Ausgaben 3, 5, 6/7, 9, 11-21 - insgesamt 14 Hefte. Die ersten 10 Ausgaben sind sehr interessant, danach geriet die Zeitschrift in DKP-nahe Hände. Das vorliegende...
sans phrase, Heft 11
sans phrase Redaktion HEFT 11 Dezember 2017, 280 Seiten, 15€, ISSN: 2194-8860 Markus Bitterolf : "Vor ein paar Jahren sind wir zum schönsten Dorf: Deutschlands gewählt worden." Über den Mord an Marinus...