The following products have been found matching your search "1116":
17
No results were found for the filter!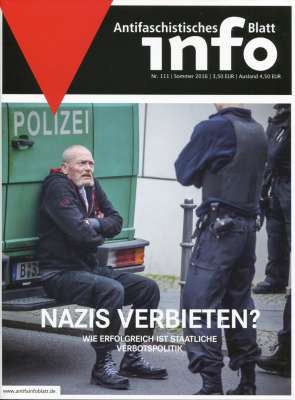 Antifaschistisches Info Blatt Nr. 111 - Nazis...
Antifaschistisches Info Blatt Nr. 111 - Nazis verbieten? Wie erfolgreich ist staatliche Verbotspolit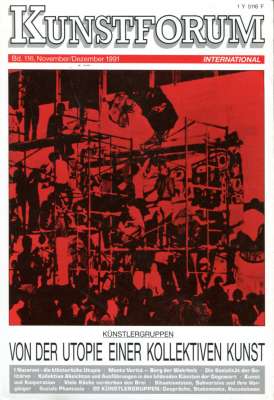 Kunstforum International (Bd. 116): Von der...
Ein Expl. wieder an Lager, hat einige Gebrauchsspuren und (wenige) Anstreichungen, deshalb der niedrigere Preis.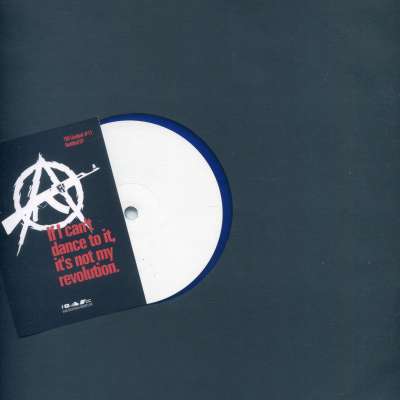 TNI LIM #11 Untitled EP
No information about tracklist or artists Blue limited vinyl. White label in black inner sleeve and transparent plastic. Comes with sticker (see picture) IN STOCK NOW!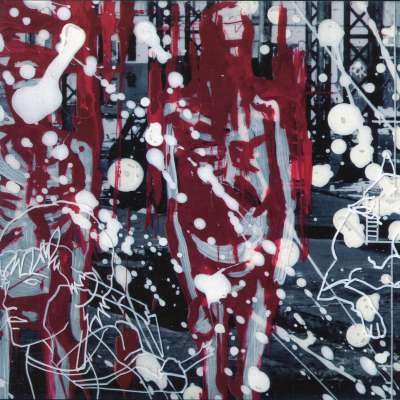 V/A: Bomb Club (Marasm 11) 7"
A1 - LFO Demon: Bomb Club A2 - 5xpi: The Day I Lost My Mind B1 - OlgazZz ft. MC Drabmol: H T C B2 - +2H-2N: Transe Mission <iframe width="420" height="315"...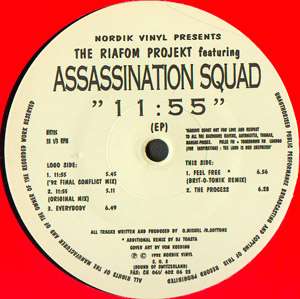 Riafom Project feat. Assassination Squad: 11.55
UK 'ardkore style from Switzerland from 1992 on the Nordik Vinyl label! Original pressing!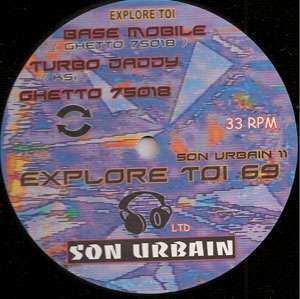 V/A: Son Urbain 11
Again very limited new release on Explore Toi - 150 copies this time! One track each by Base Mobile, Turbo Daddy and Ghetto75018.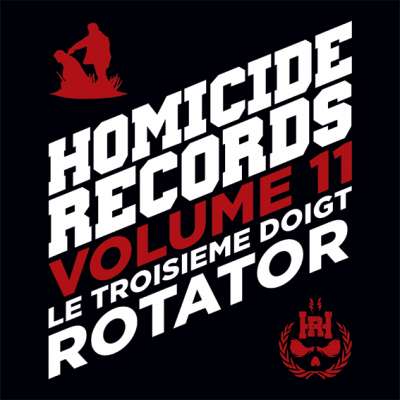 Le Troisième Doigt / Rotator: Homicide Volume 11
From hardcore to industrial speedcore, this latest installemnt of the Homicide series comes with a hand-sprayyed cover (not exactly like the picture here). CURRENTLY OUT OF STOCK - but it's re-ordered and should be back soon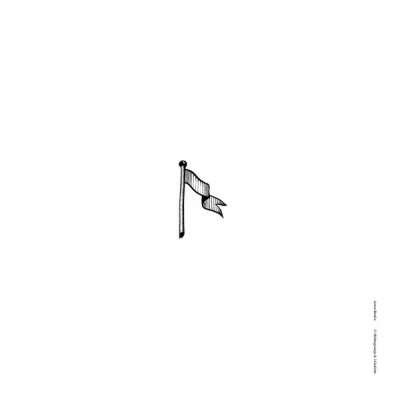 Anton Bruhin: 11 Heldengesänge & 3 Gedichte
""11 heldengesänge und 3 gedichte" was privately published by anton bruhin in 1977 as a luxury 2x10" box. this unique and imaginistic sound poetry work has been issued on lp by alga marghen for the vocson series and is now available...

69db: Dub Technic 11
2009 release from the Dub Technic series by 69db. Back in stock at a new lower price!